If you need to update the format of how the timestamp in the portal is displayed (from 12-hour to 24-hour for example), go to the Portal with a Sharepoint-admin account.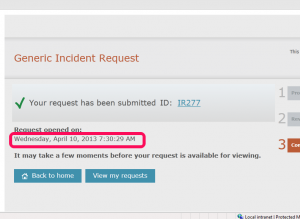 Go to the Site Actions-button in the top-left corner, select Site Settings.
Under Site Administration, click Regional settings. Adjust the format to the desired setting and click "Ok".